SING
We want to learn if music helps people who hear voices.
Through conversation about music and mental health, questionnaires, computer games, and group music sessions, we hope to understand the impact music has on all of us.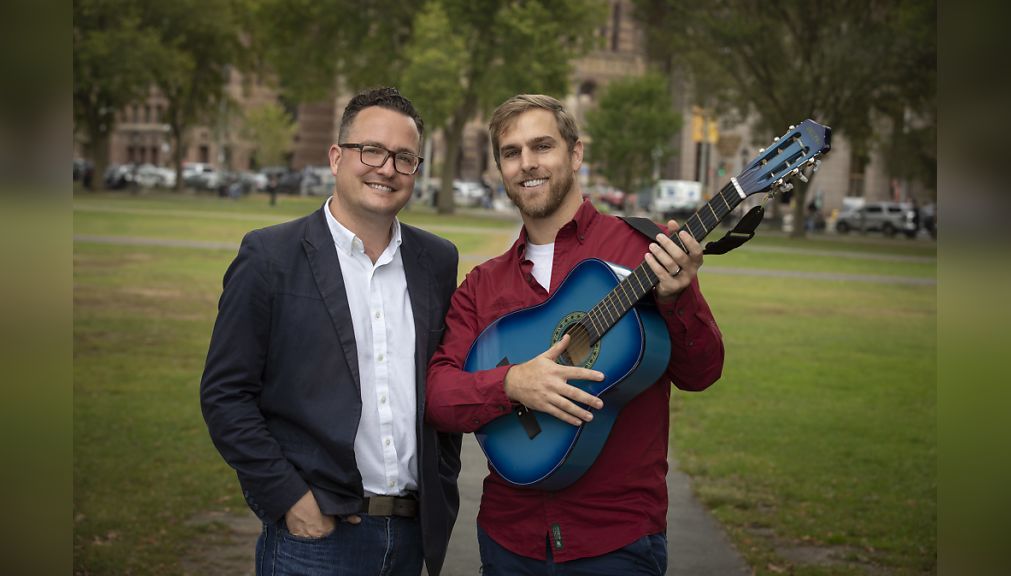 During the course of this study, there will be 4 weekly group music sessions. Each participant will be randomly assigned to one of the following groups:
Song-making in a group
Karaoke
Listening to your own playlist
Listening to someone else's playlist
In addition to these music sessions there will be questionnaires, computer games, and interviews that will be completed before and after. During the interviews, participants will be asked to talk about their music and voice-hearing experiences.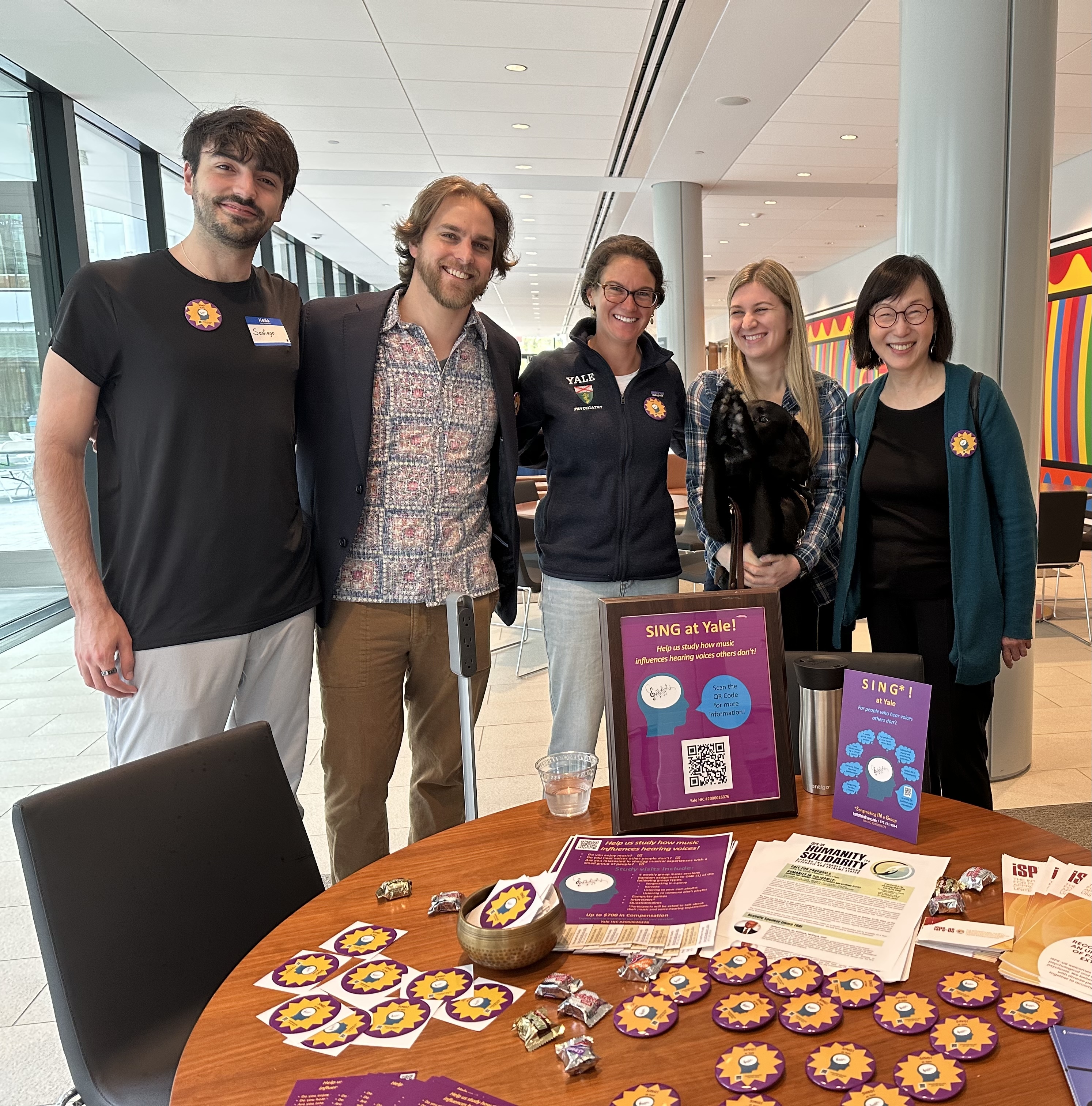 We are actively looking for individuals to particpate in this study!
Are you 18-65 years old?
Do you enjoy music?
Do you hear voices other people don't?
Are you interested in sharing musical experiences with a small group of people?
If you answered yes to all of these questions, please select the participate button to send us an email or call us at (475) 241-4514.
Participants will recieve up to $700 in compensation for completing the study and a $50 travel reimbursement per session.
To learn more about SING, check out our recent feature in our local news!
Nyberg: Yale researchers studying impact of music